Staggering along on the internet




Only click this if you dare... this is still a major work in progress...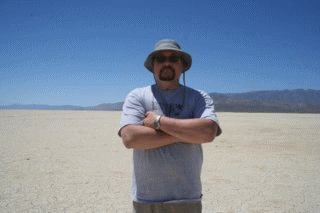 Does anyone even notice that no car shows up in this 360° view of the desert?
Sign my GUEST BOOK - I'd love to know you visited.
Feel free to write to me... here is the address.
stagger415 (at) gmail(dot) com
(fix it up - you know how - spambots don't)